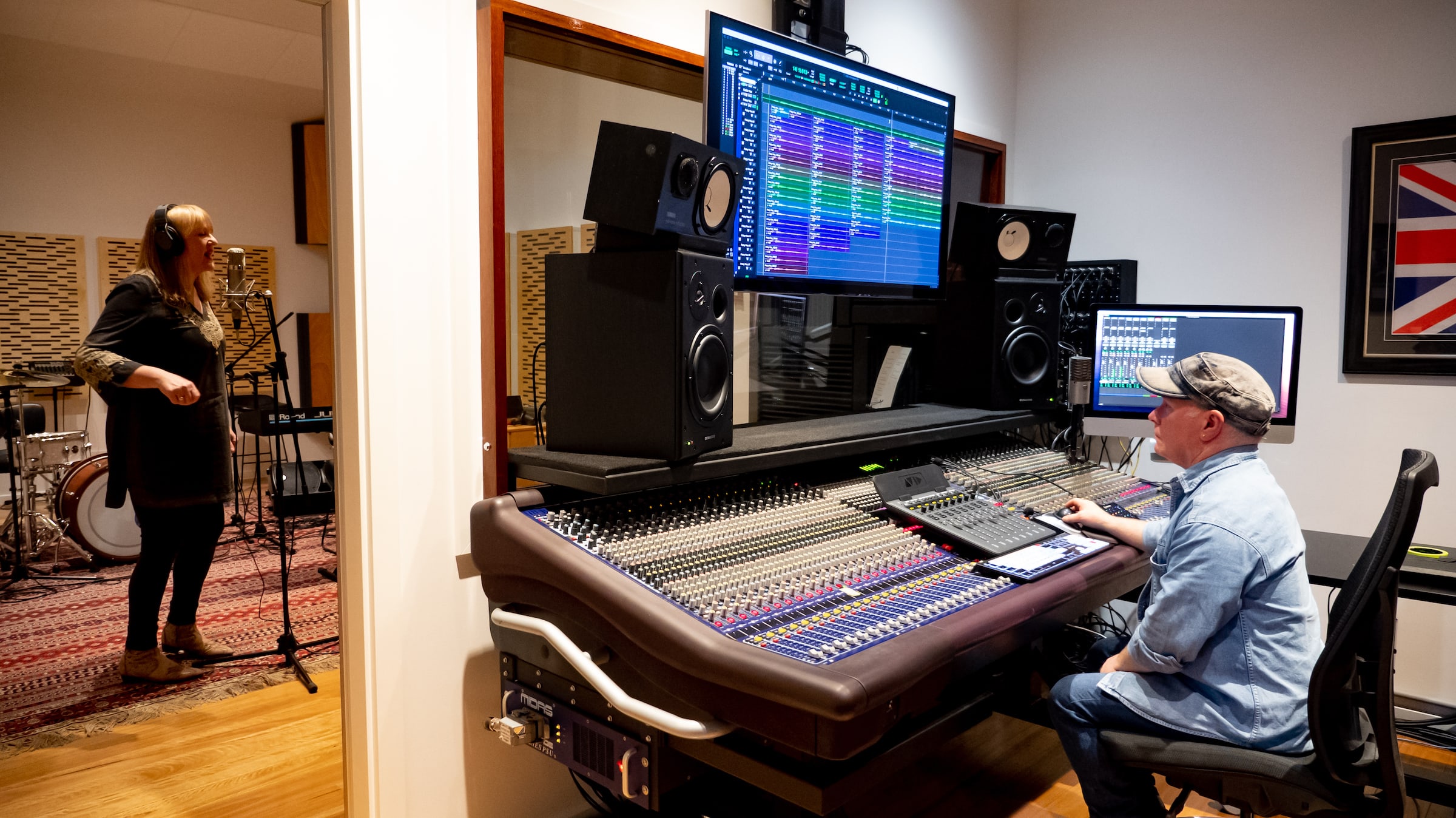 The Studio
BRAND NEW Professional fully functional recording studio
Boasting top-quality world-class equipment. The recording studio features a control room with an in-house engineer and two live rooms.
Studio consists of:
48 channel Midas Heritage 3000 mixing console.
2 x Yamaha NS10 monitors.
2 x BM 15A Dynaudio monitors.
Burl B80 Mothership Audio Interface with 32 in and 16 out channels.
BAE 1073 Duel Channel Mic Pre-Amp.
Vintech 473 Mic Pre-Amps x 2
Retro Sta Level Compressor.
DAW Pro Tools Ultimate.
Austrian Audio headphones.
DW Drum Kit
Selection of Classic Acoustic and Electric Guitars (Right and Left hand)
Roland DS 88 Keyboard
Roland Fantom Keyboard 08
Fender Twin Vintage Silverface (1968) Amp
Fender Tone Master Deluxe Guitar Amp
Fender Acoustatronic Pre-Amp with Cabinet
A Selection of High-Quality Microphones including –

Wunder Audio CM 7
BeezNees Pro Audio – Tribute 2 Telefunken 251
Neumann U47
Neumann TLM 102
Neumann TLM 103
Neumann KM 184 stereo set
Shaw SM57
Austrian Audio OC818
Audix D6
Sennheiser E904
Dallas Upton 251 x 2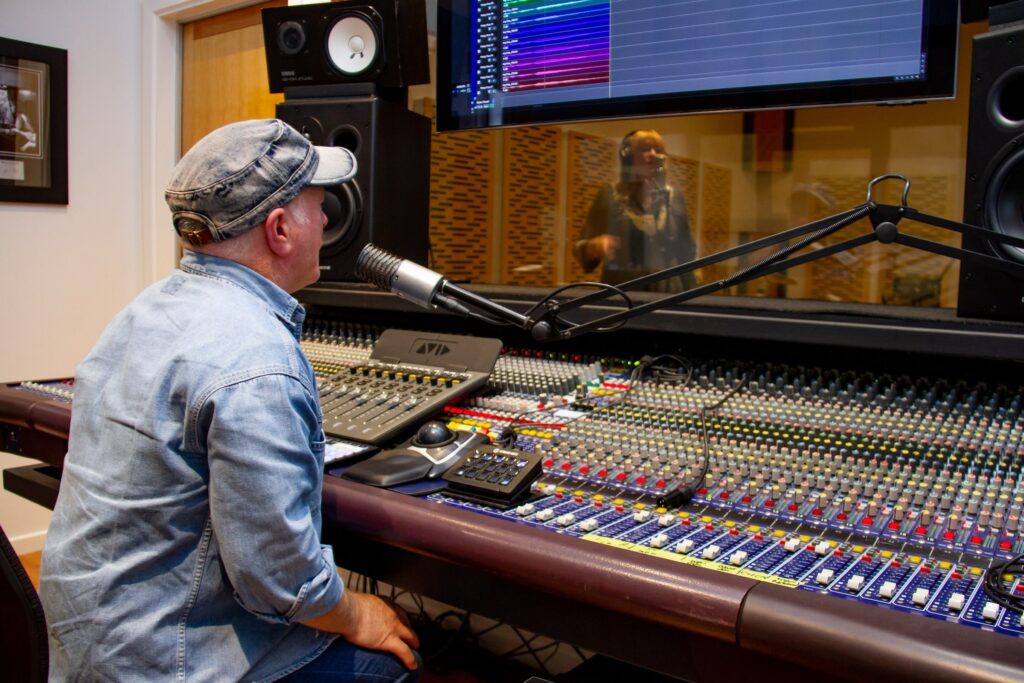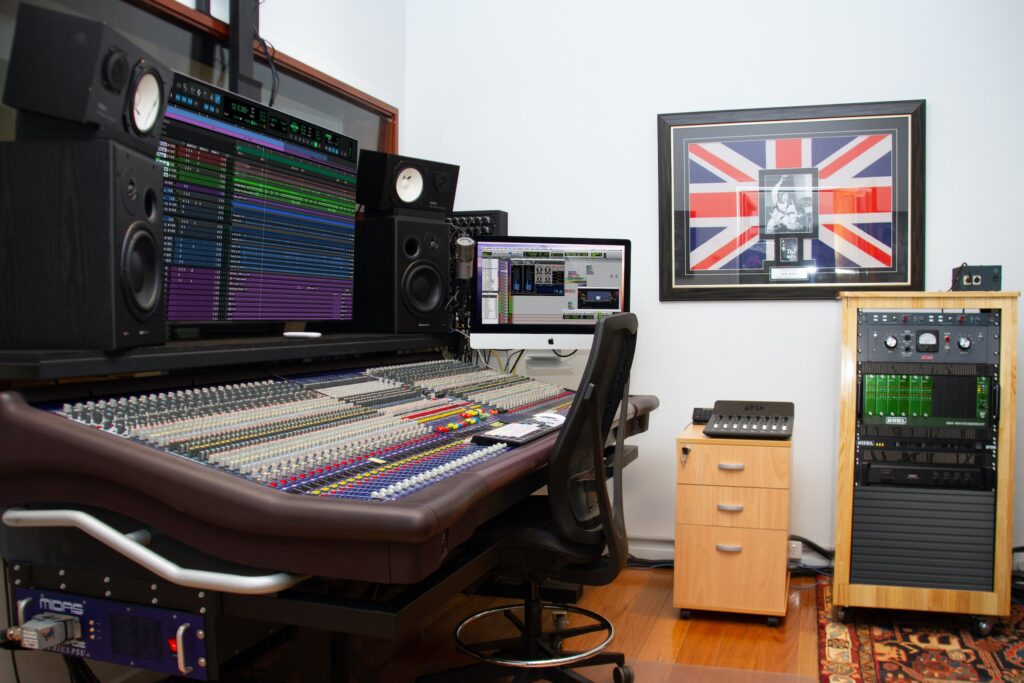 Production
Mentored, produced and managed by Dave Baird. Dave lives and breaths the industry and holds 15 years year's worth of experience as a recording artist and producer, he understands what it takes to record a seamless album like no one else.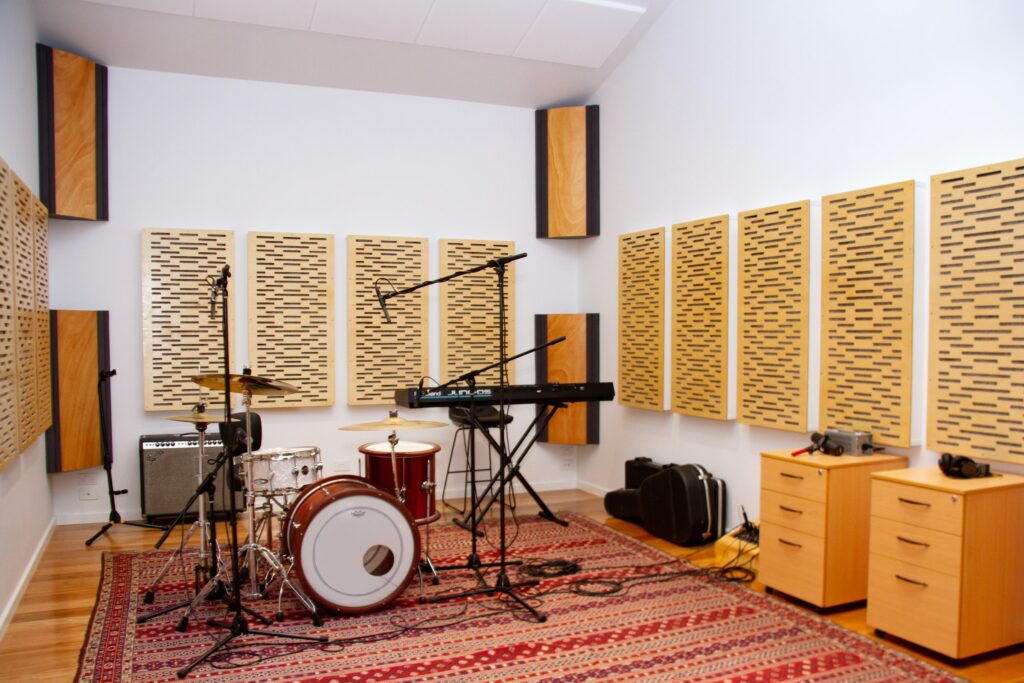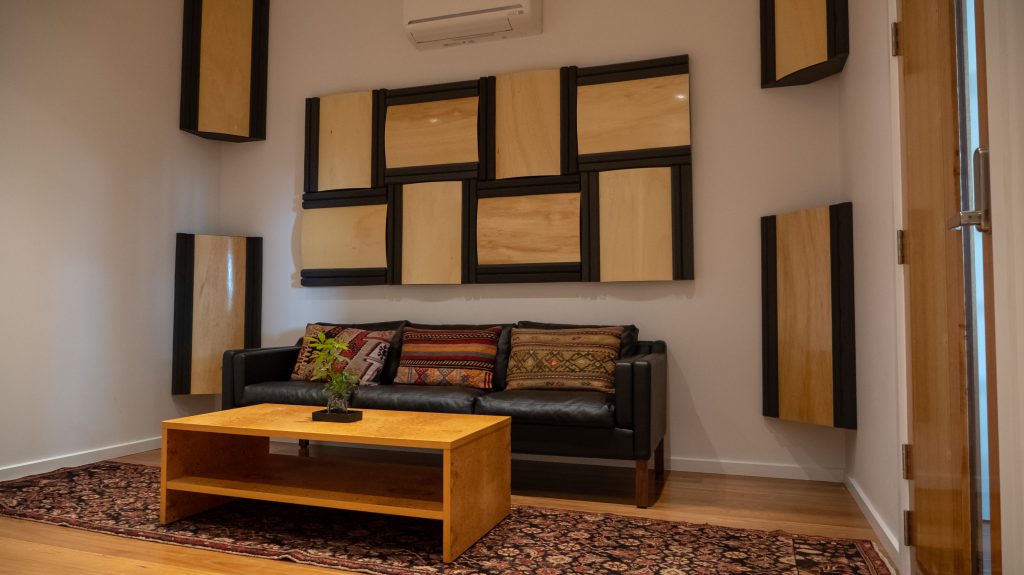 Amenities
All artist using the recording studio for any of the services offered will also have exclusive access to the venues amenities.
Amenities
Parking
Air Con
Restrooms
Showers
Kitchenette
Wifi
Outside Dining
Sound Proof