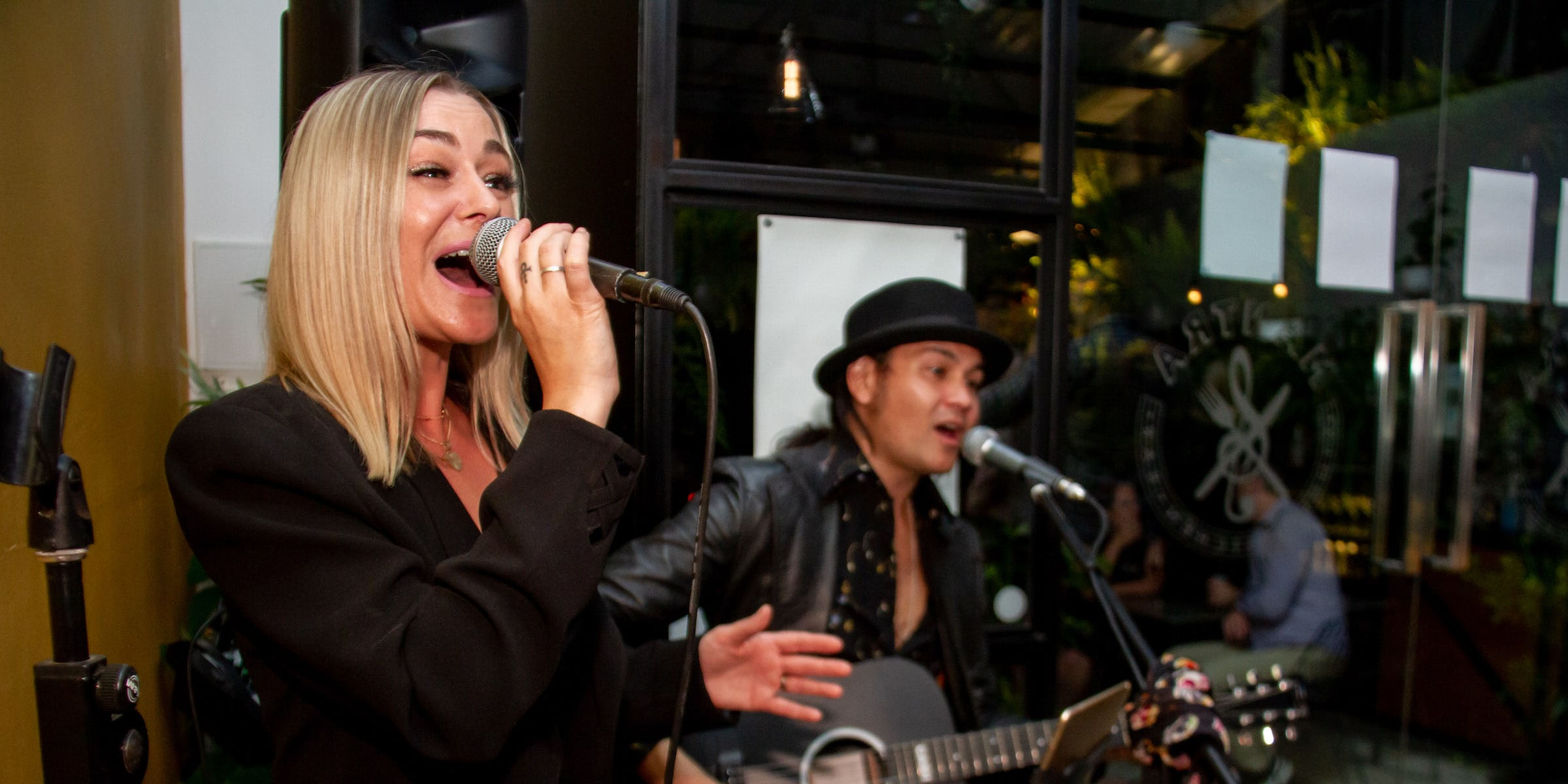 Events
AT MANTRA STUDIO KITCHEN & BAR WE HOST A NUMBER OF INHOUSE EVENTS THROUGHOUT THE YEAR. CHECK OUT OUR CALENDAR FOR THE LATEST EVENTS.
THE BLUES DOCTOR RETURNS OCTOBER 28TH FROM 7.30PM
24/10/2022: 7.30pm - 10.30pm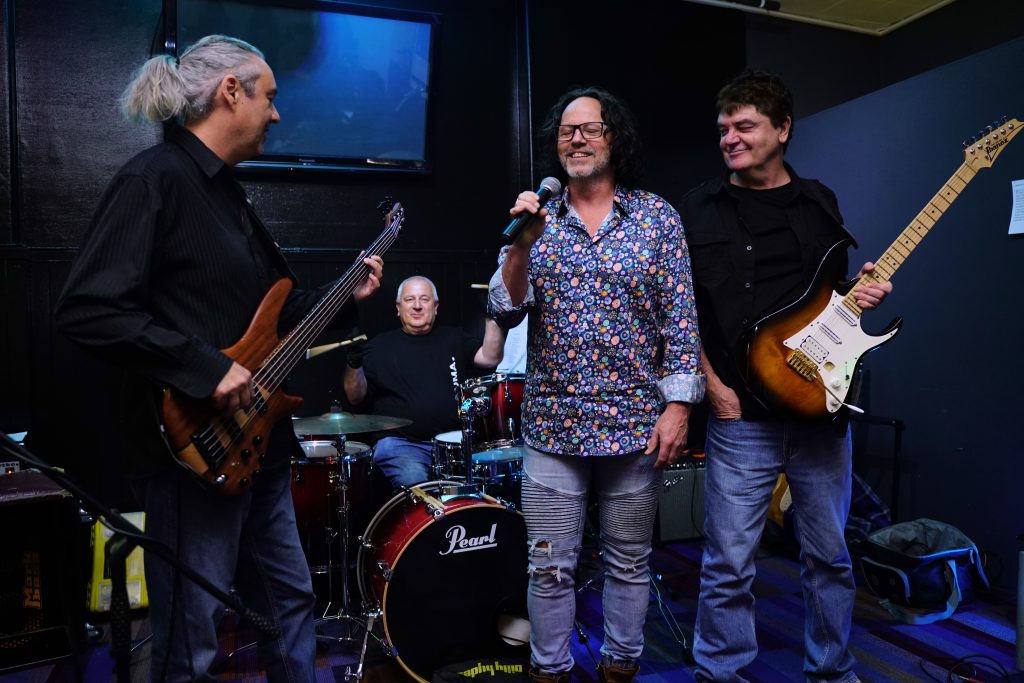 BOOK A TABLE BY CALLING OUR VENUE ON (03) 99172844.
KITCHEN OPENS AT 6.00PM AND FULL BAR SERVICE AVAILABLE.
"The Blues Doctor" Go from finger pickin' acoustic blues to modern day electric blues. A train ride of the blues with a stop off at the ragtime and jazz stations. Throw in some Stevie Ray Vaughn, Hendrix, and you got a remedy for the blues !
Book now
SWAMP BLUES ON TOUR- SATURDAY THE 12TH NOVEMBER 2022 from 3.00pm -6.00pm
11/11/2022: 3.00pm - 6.00pm
Introducing Jo Jo Rainwater
On a hot humid summer's day in Mid August in 1962 in downtown Memphis, not far from the muddy Mississippi River, JoJo Rainwater burst on to the scene. His parents Bobby Jo and Olivia S. Belle grew up in the same area and even attended Humes Highschool at the same time as Elvis Presley. JoJo's mother remembers being able to record her own little record for 50 cents at the public recording booth, just around the corner from Sun records in the 1950's. JoJo's family was plum steeped in Gospel, Blues, and old timey Appalachian folk music which they sang along to during gatherings and summer fish fries.
Jo Jo's biggest influence came from his up-bringing and his families love for music and the new double album is now out there.
And Salty Dog
Multi Award winning Artists!
SALTY DOG – the high energy blues act with a mix of Chicago/Swamp/Boogie Blues styles are celebrating over 25 years in the biz! With an impressive 11 albums under their belts, multi award-winning Blues artists Steve Plater and Marion Turner have clocked up many thousands of kilometres around Australia on their Blues journey since the mid 90's. From theirhome base in Ballarat, Salty Dog perform regular shows every week, touring locally and interstate, including spots at regional Blues festivals and overseas tours. Steve is renowned for his wickedly deft slide-guitar playing and expertise across a range of stringed instruments – recognised as one of Australia's finest multi instrumentalists, performing with his own awesome- sounding Cigar Box guitar creations and a selection from his electric guitar collection. Marion delivers power-house vocals in addition to being one of the country's most vibrant harmonica players.
With the recognised achievement of a scoop of prestigious Chain and Vic/Tas Blues Awards to their credit over many years, Steve and Marion are a proven force. Together as Salty Dog, this masterful duo is a guaranteed crowd pleaser live!
As detailed in BLUES IN BRITAIN" Magazine "The huge wall of sound that they create, with singer/guitarists Steve Plater and Marion Turner, who also plays harmonica,taking no prisoners. Big sounding drums and riffing guitars… plenty of wild slide playing… a very, very nice blues-rock CD from an outfit that deserves to be more widely known!
Book now