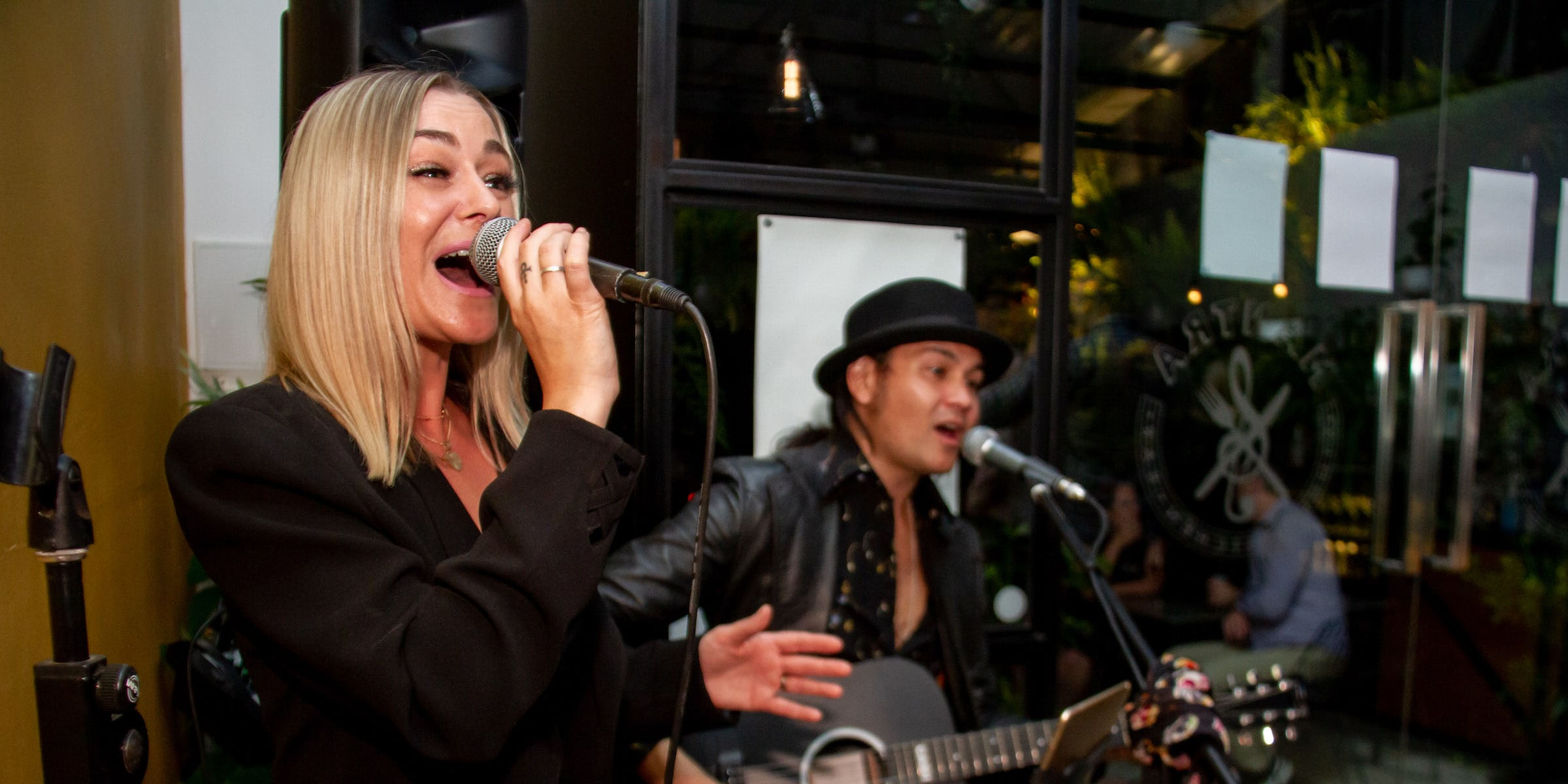 Events
AT MANTRA STUDIO KITCHEN & BAR WE HOST A NUMBER OF INHOUSE EVENTS THROUGHOUT THE YEAR. CHECK OUT OUR CALENDAR FOR THE LATEST EVENTS.
Jazz Sunday with Monty Price Trio at Mantra Studio Yarraville on June 12 and July 31
12/06/2022: 3.00pm - 6.00pm
Monty Price Trio brings you a selection of jazz standards presented via guitar, double bass and drums. Citing a broad range of influences, Monty Price Trio will have you swinging, bopping and grooving. This combination brings a dynamic performance of Jazz standards and Classics. A must see event. Tapas Menu and bar service will be available.
Book now
SUNDAY JAZZ WITH SWINGING CAT'S PYJAMAS
29/05/2022: 3.00pm - 6.00pm
The Swinging Cat's Pyjamas return once more to Mantra Studio Kitchen Bar on Sunday the 29th May 2022 at 3.00pm. The toe-tapping show-stopping tunes of the 1920's, 30's & 40's have never sounded better than with the Swinging Cat's Pyjamas! You're guaranteed to have a smile on your face and a song in your heart with this charismatic swing dance band, led by the sultry smooth sounds of Laura Koomen on vocals, flanked by the sweetly swinging duo of Amanda Jones (The Mystic Charmers) on clarinet, and Adam Russo (Cat Fish) on guitar and vocals.
Book now
Sunday Jazz with Pippa Wilson
09/04/2022: 3.00pm - 6.00pm
Melbourne's Lady of Jazz, Pippa Wilson, will sing some of her favourite crowd-pleasers including jazz standards, jazz-inspired pop, a bit of Latin – all with her beautiful velvet tone.
Jazz Notes, in various combinations, has been accompanying Pippa for several years. At its heart are the seductive tones of flute (Ann Craig) backed by guitar (Kevin Blazé). This combination gives Pippa a chance to shine, stripping the sound back and allowing our audiences to get close and personal.
Book now