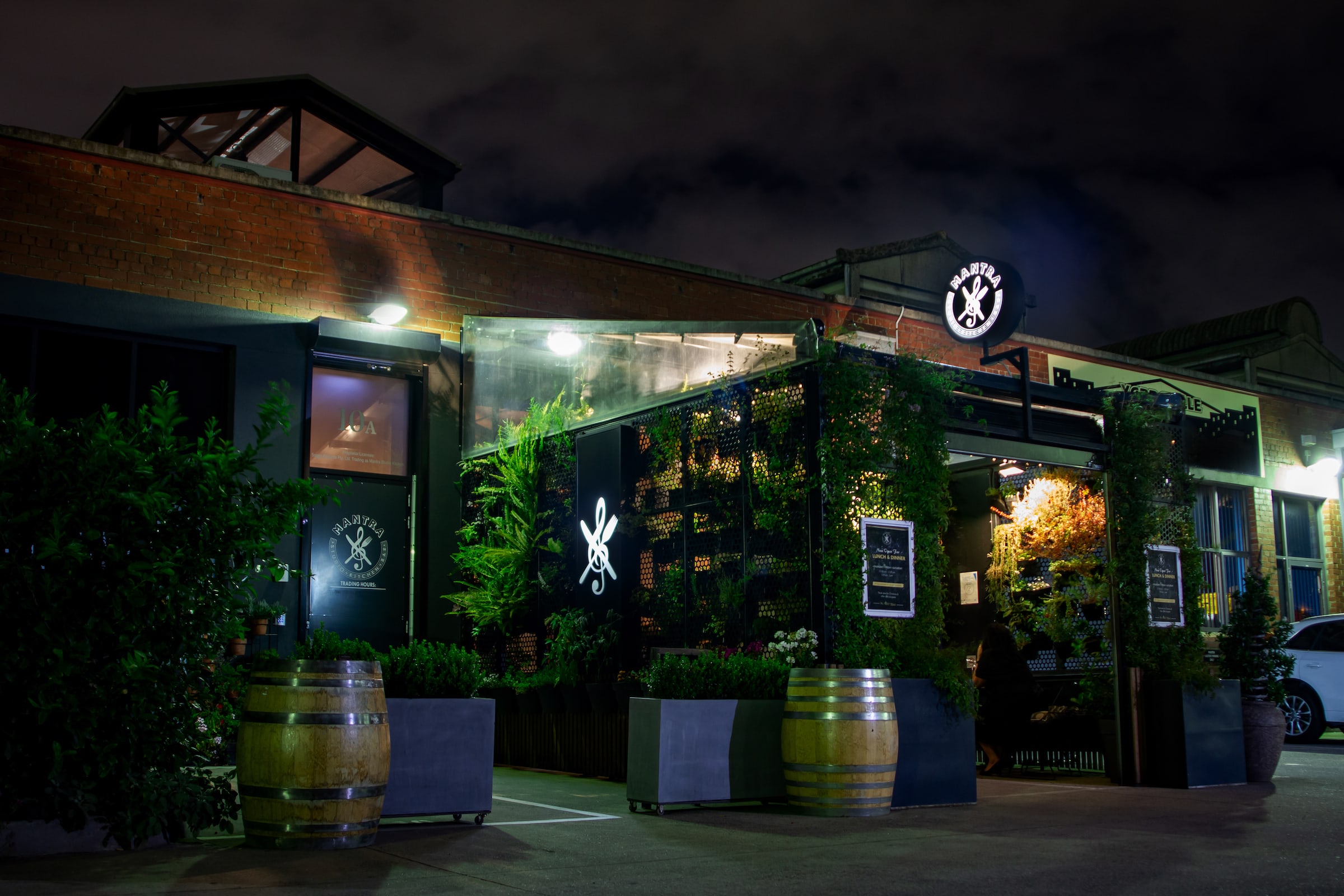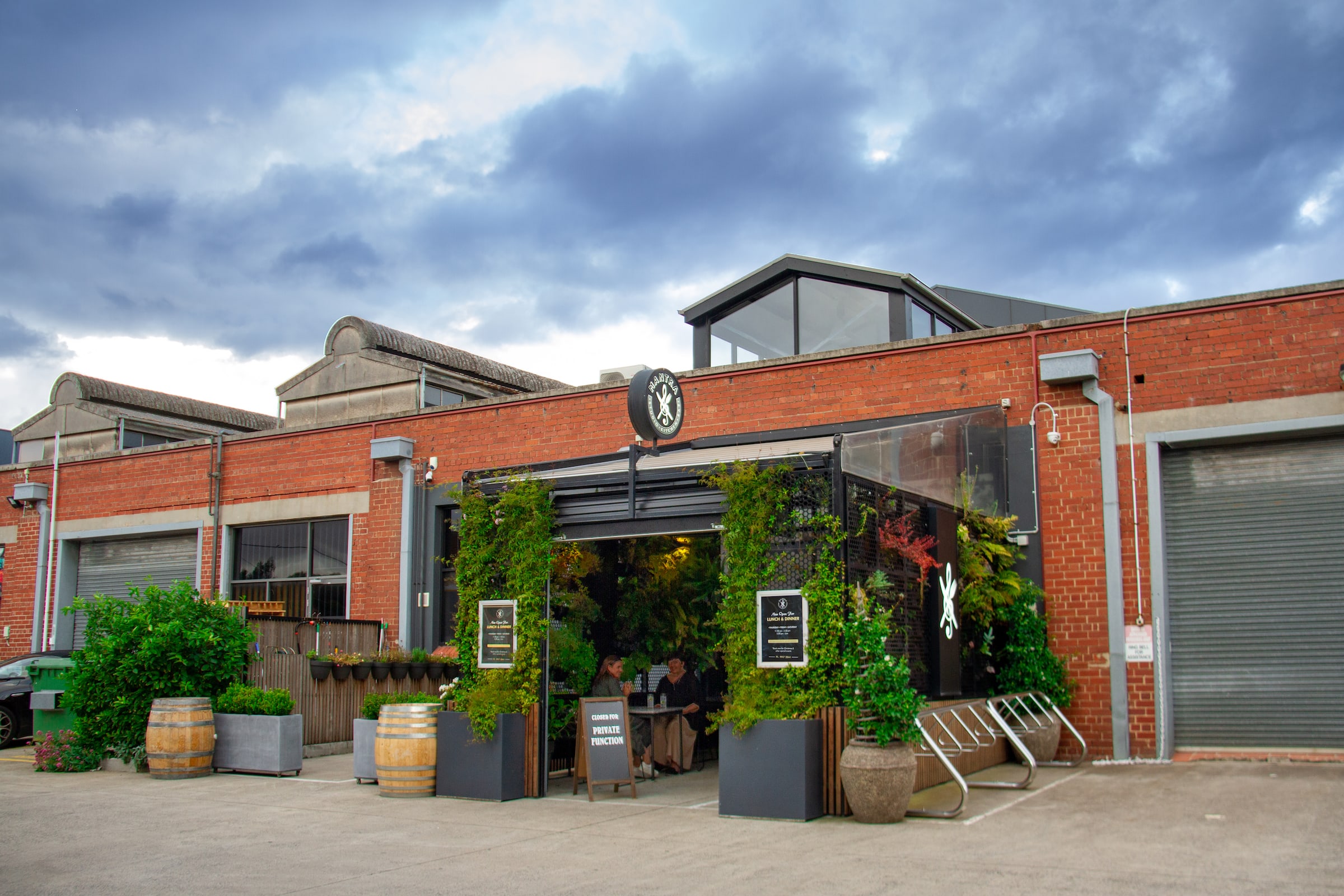 About
Mantra Studio Kitchen and Bar is a multi-purpose venue including live music performances, exclusive events, multiple functions room and a brand new top of the range professional recording studio.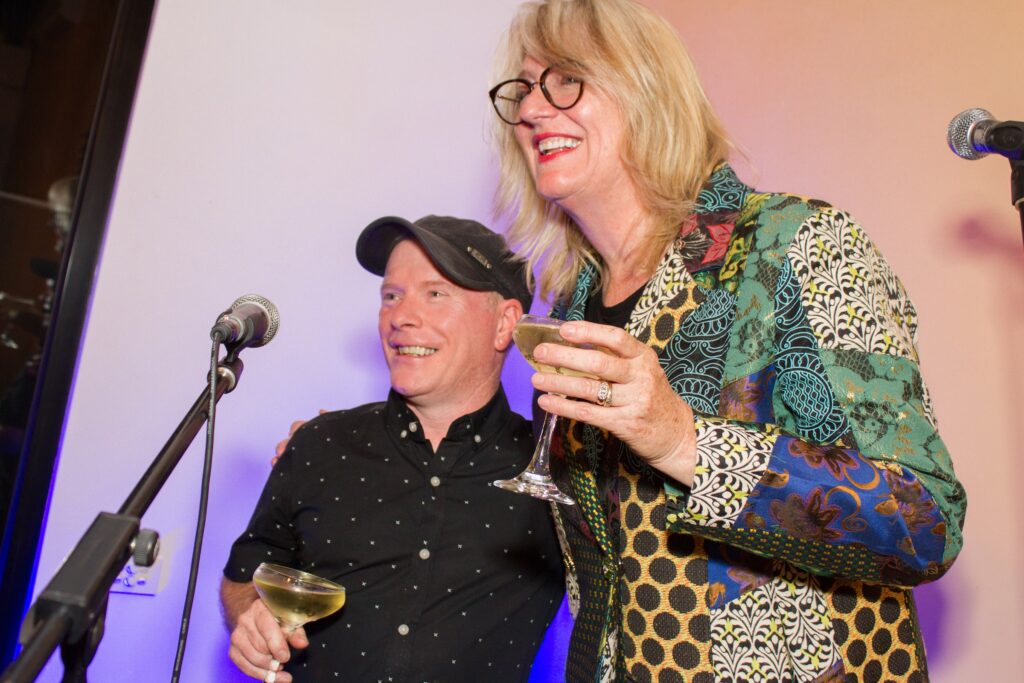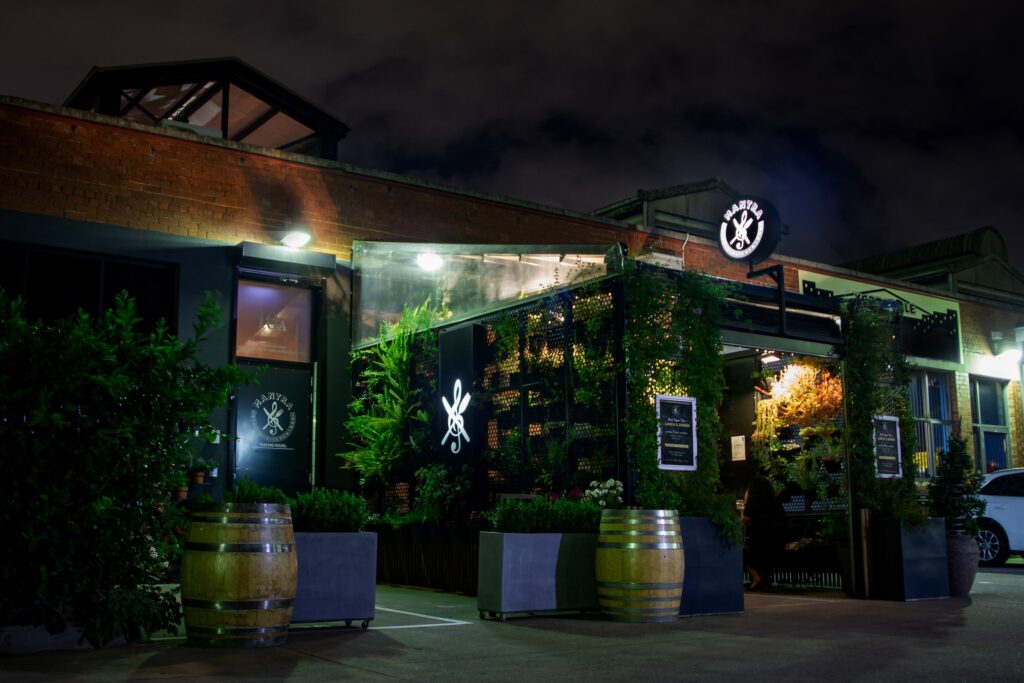 The venue oozes personality through its endearing atmosphere. The design has taken elements from the personalises of the directors musical background and penchant for pan-Asian aesthetic.
Born from the creative minds of Patsy Toop and Dave Baird, Mantra Studio Kitchen & Bars mission is to be the forerunner for entertainment in the inner-west. To provide a creative state of the art space, where artists can showcase their talents, while customers can sit back and immerse in the entertainment, alongside fantastic food and beverage offerings.